SHIJOY THALAKKOTTUR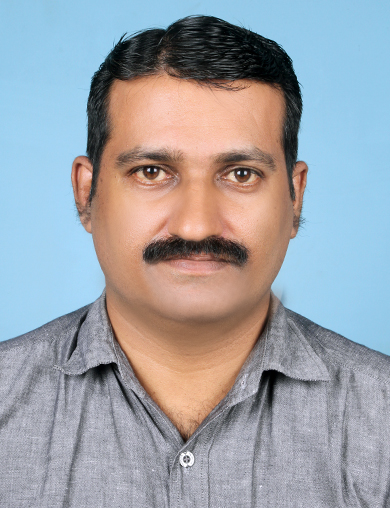 Shijoy Thalakkottur
My Web sites and Photo pages:
Koratty Muthy - Official
My Photos
My Info:
Name:
Shijoy James Thalakkottur
Email:
shijoy@yahoo.com
Download the software for fixation of Pay as per Pay Revision of Kerala Government Employees here.



If you are not getting it from LINK 1, try LINK 2
Please visit website regularly to get the latest updated version of pay fixation software, with the errors rectified uptodate.


New version will be releasing...after the Government order regarding 10th Pay Revision Commission recommendation for the 2015 pay revision , effective from 01-07-2014 !!!with detailed corrected arrears , suitable for submission to Treasury, where SPARK , if not active



Errors seen while using the software '#NAME' ERROR arrear column , if you are using MS Office 2003 or previous versions Click Tools Menu of Excel and then click menu 'Addins' , then select Analysis Tool Pack from the menu and install the 'Addin. If the Problem continues after the installation , use the pay fixation software in a different machine or in a computer with MS Office 2007 or higher is installed


Common date format problem while entering dates- for eg.Date of Birth, Date of entry into service, incriment date etc.-is due to the wrong settings of windows date format. The date format should bein DD-MM-YYYY. For changing date format click 'START' Button of windows Screen (Left bottom side), Then click 'SETTINGS>CONTROL PANEL>REGIONAL AND LANGUAGE OPTION>CUSTOMISE>DATE. Then type using your key board DD-MM-YYYY in the short date column. Then click 'APPLY button' and then click OK . Then close and restart Excel is necessary .The steps and direction for changing the date format has been explained in 'Home' Page of the Pay fixation software.